Virtual Company Tour
Virtual Company Tour
This is a virtual tour of the company presented using photos.
Through this virtual company tour, we hope you will be able to get a feel for the atmosphere at our company (the Inazawa Office).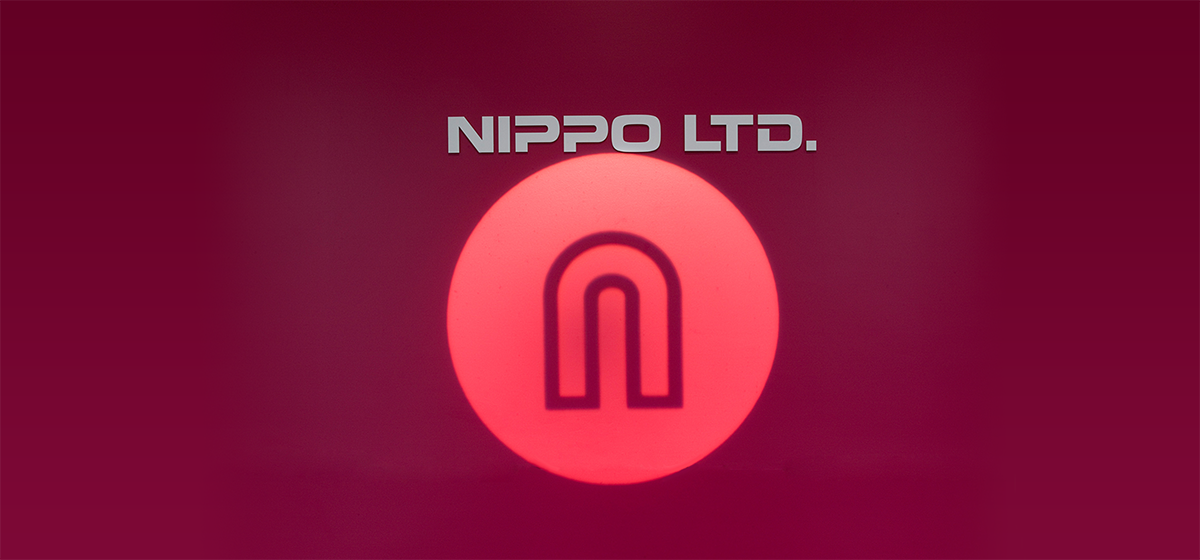 First is the entrance.
The front entrance greets people with a projection of the company logo "cap mark."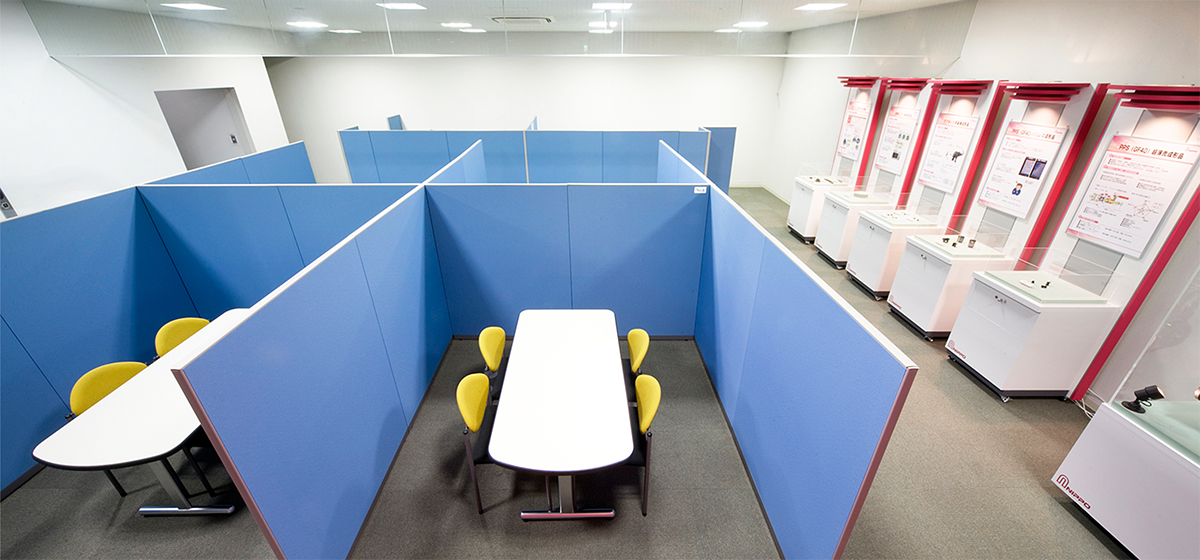 This is the place where sales negotiations and internal company meetings are held.
Sales talk booths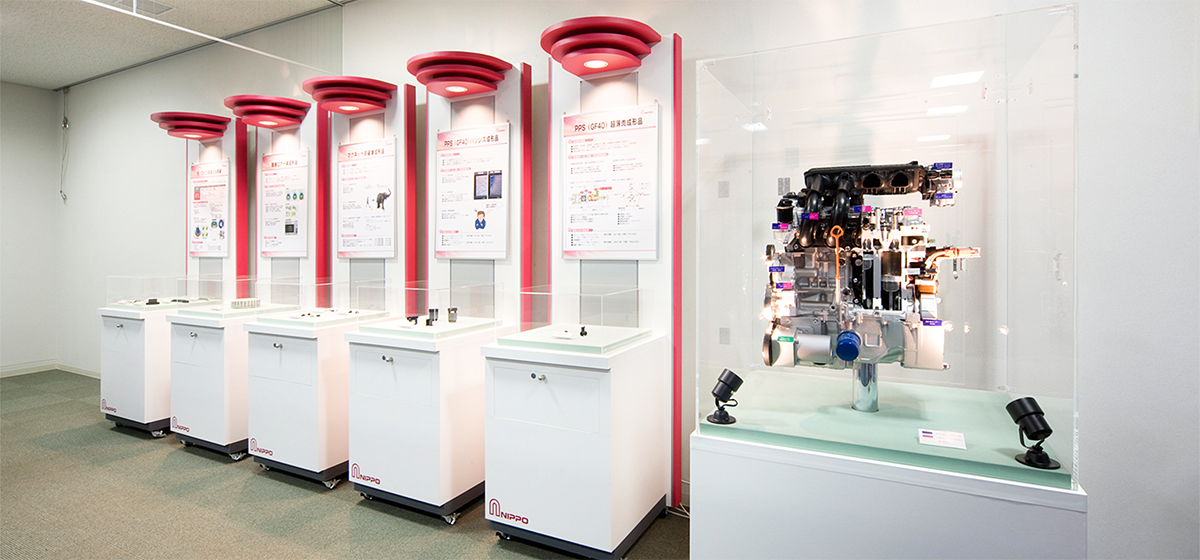 The exhibits center on our plastic products.
Showroom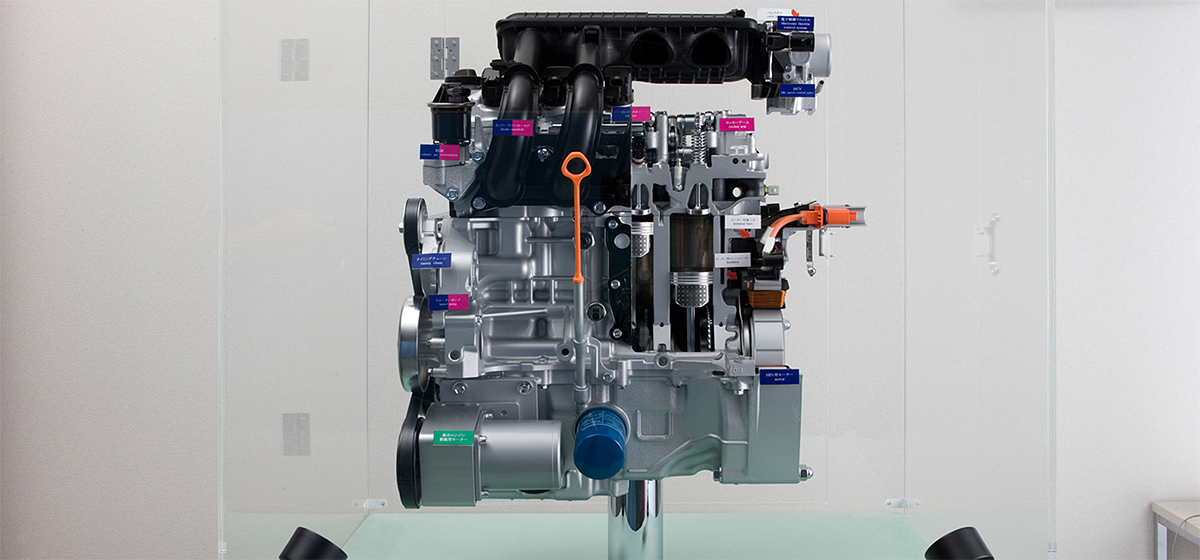 Our products are also used in the engines of hybrid vehicles.
Cut model of a hybrid vehicle engine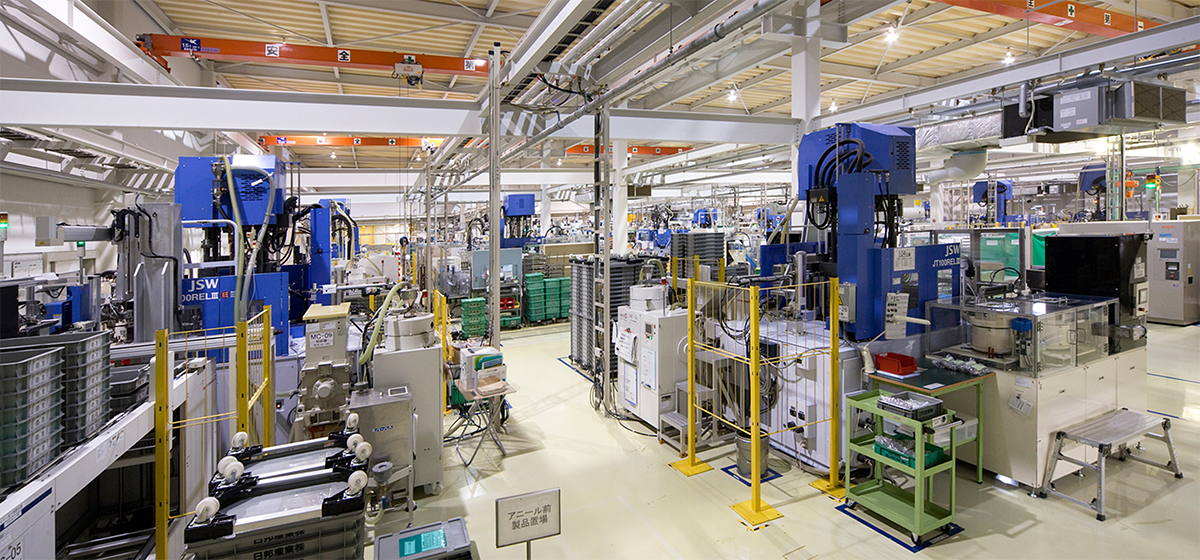 Production lines
The Inazawa Office includes production lines that manufacture precision plastic parts for use in automobiles.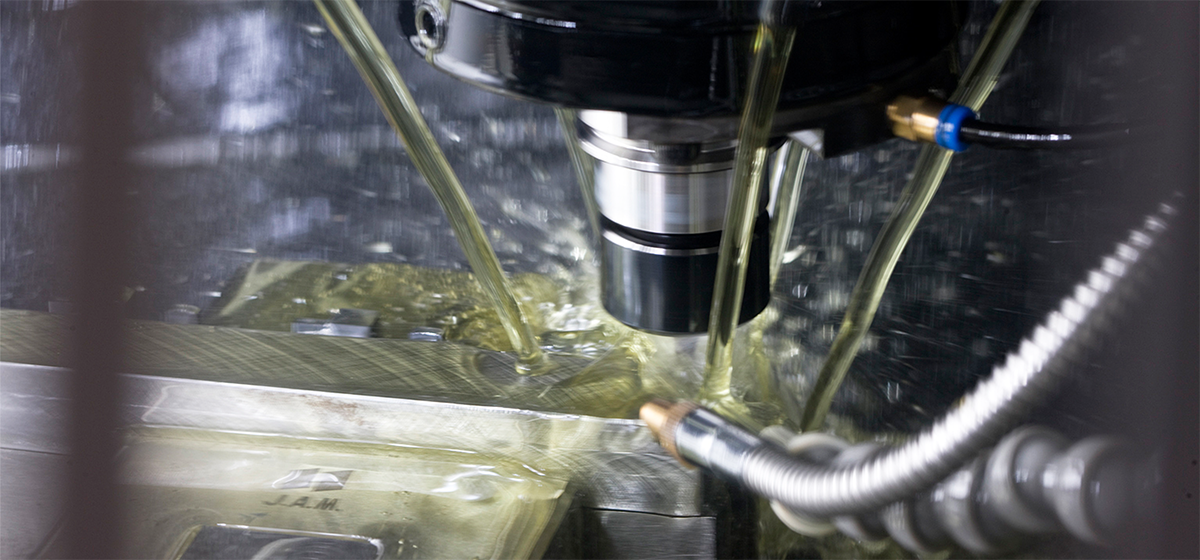 Metal working in the manufacture of molds
Molds are said to be the single most important thing in the manufacture of precision plastic parts.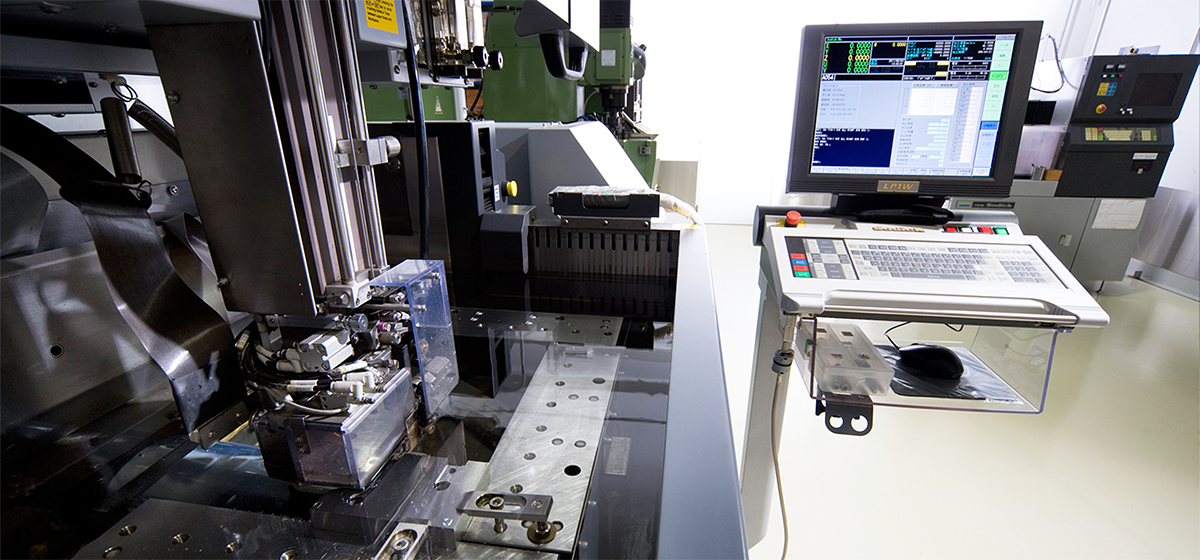 Machine tool
We have installed a wide range of machine tools that are used to manufacture molds for precision plastic parts.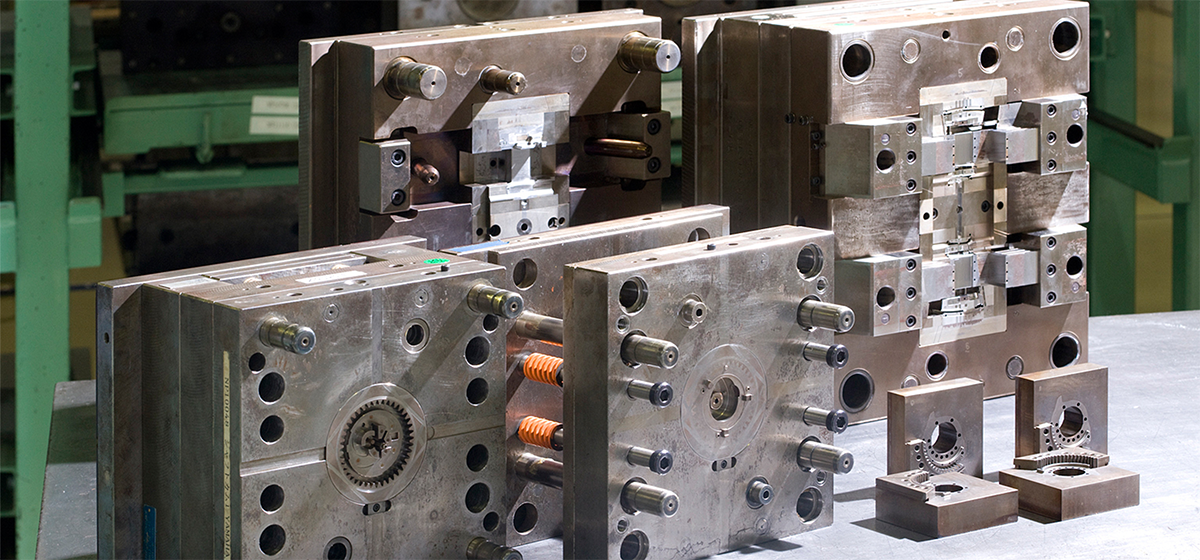 Precision plastic mold
These weigh from several tens of kilograms to more than 500 kilograms depending on the size.
We produce a wide variety of mold types.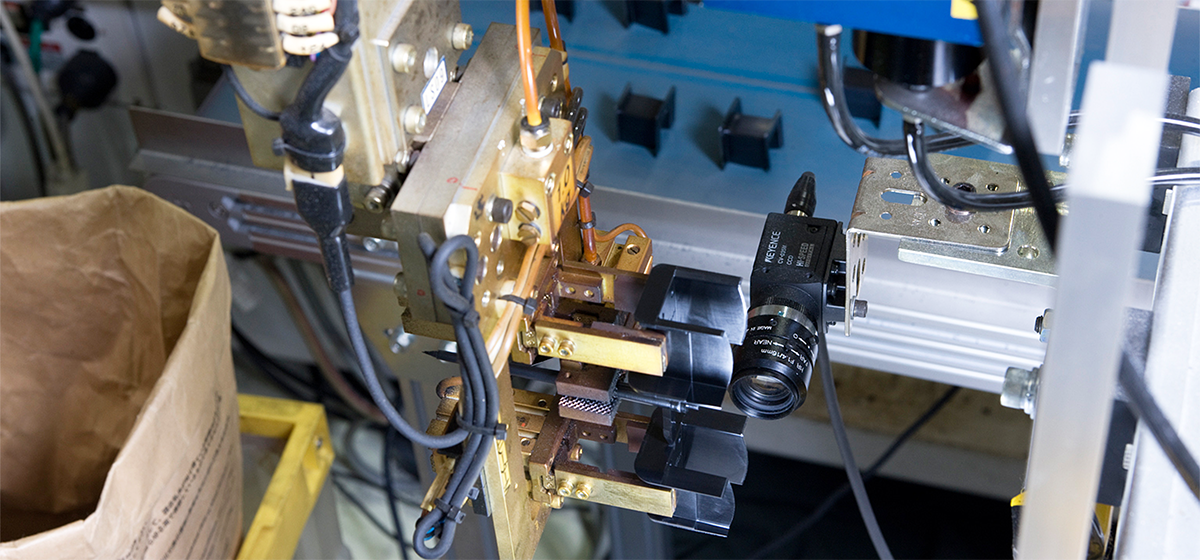 This is a remarkable technology that automatically checks for flaws using a CCD camera.
The molding machine where the mold is installed produces the molded plastic parts.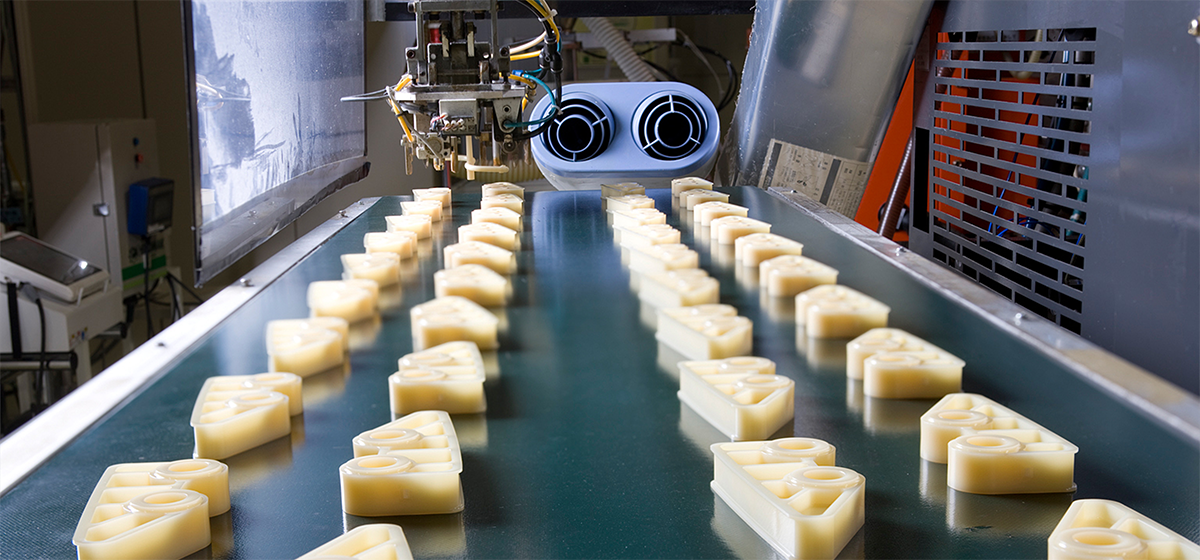 Molded parts while cooling
The temperature, pressure, production speed, and other factors are controlled by a computer.
Molded plastic parts are produced one after another by the molding machine.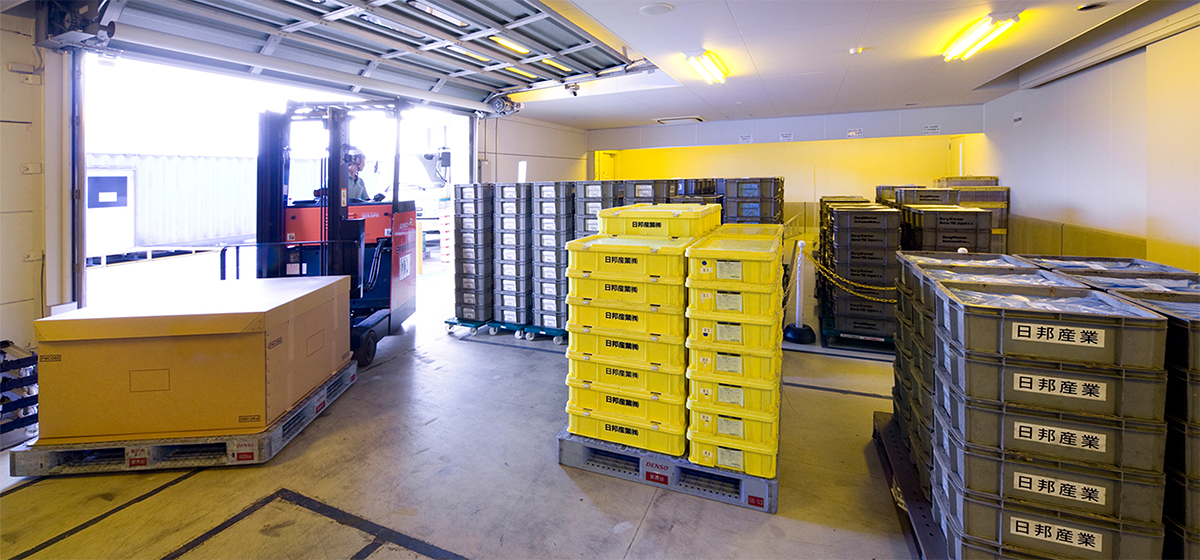 Shipping area
Products are safely delivered to the customers. Products which have passed strict inspections are collected in the shipping area.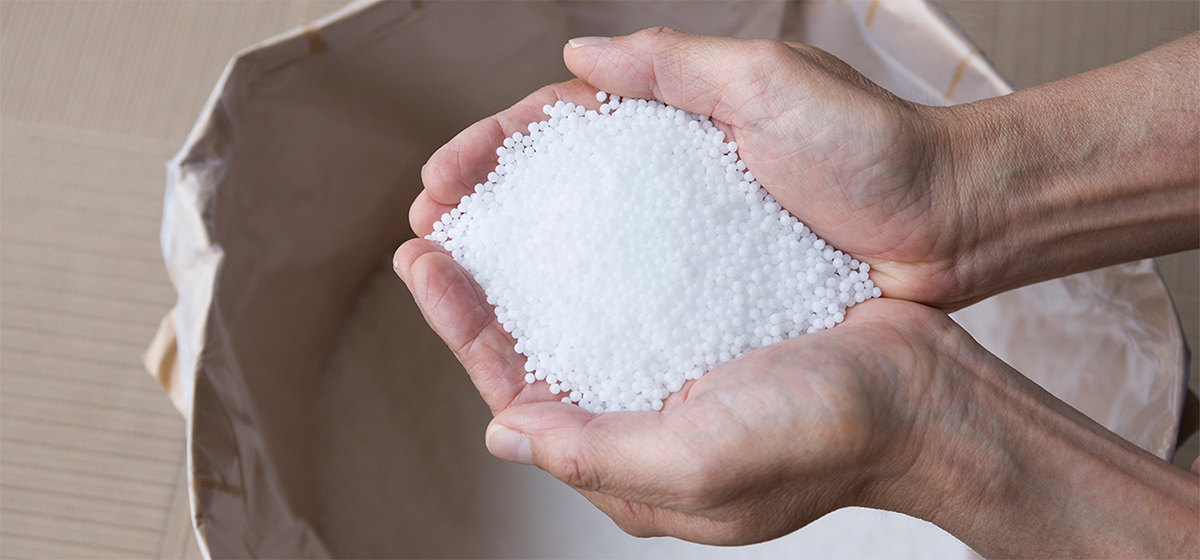 Plastic pellets
They feel a bit like grains of rice. They are the raw material for molded plastic parts.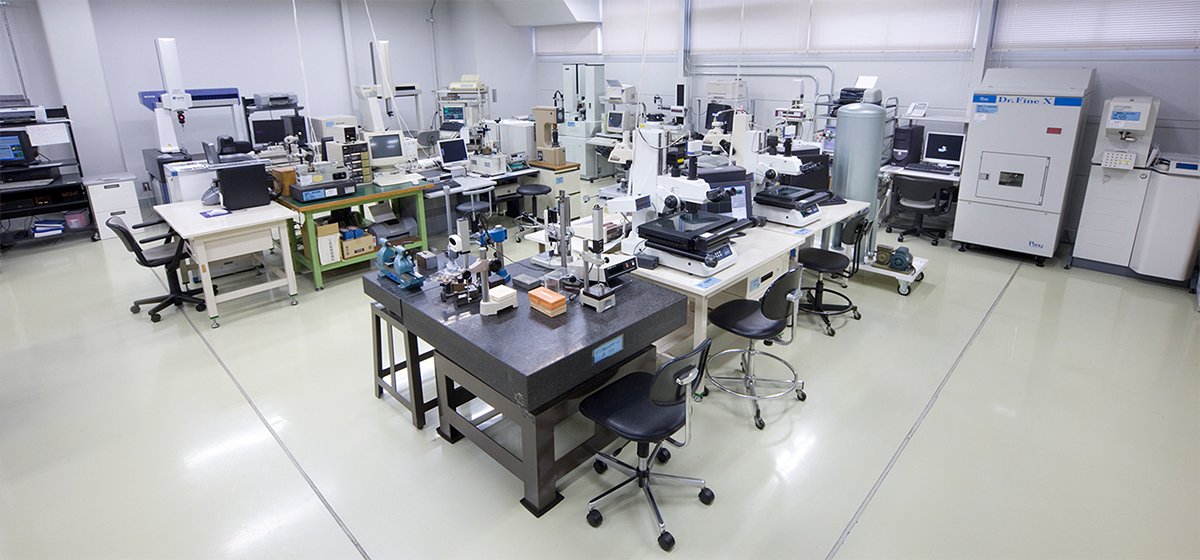 These support the high level of quality of our company's products.
A variety of quality inspection devices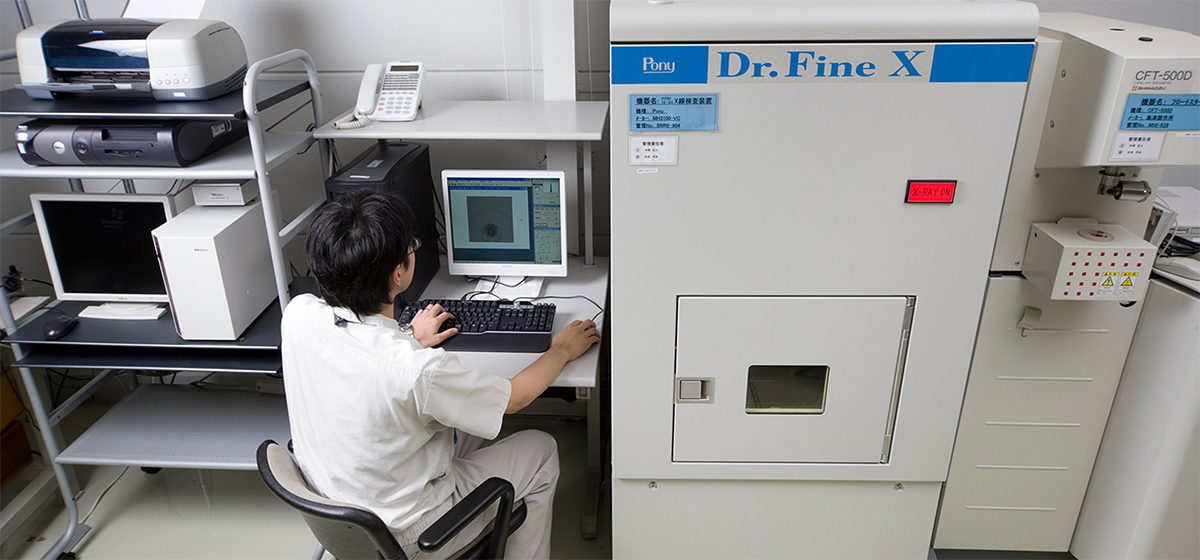 This is similar to an X-ray examination for people.
This X-ray inspection equipment inspects the inside of the product.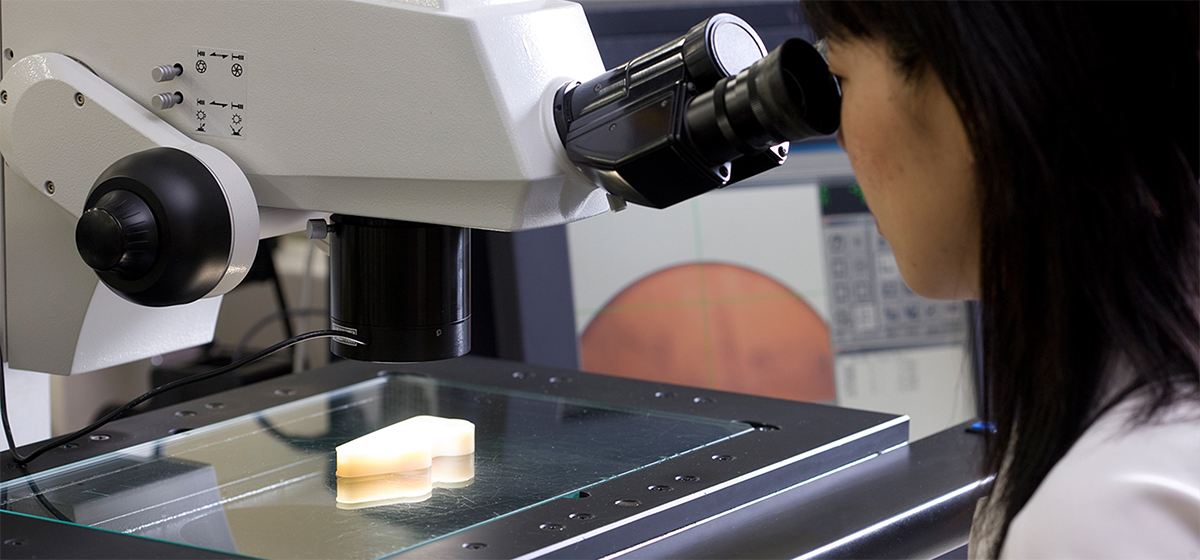 This inspection is performed using a microscope.
The inspection is performed at units of 10 microns (1/100 mm).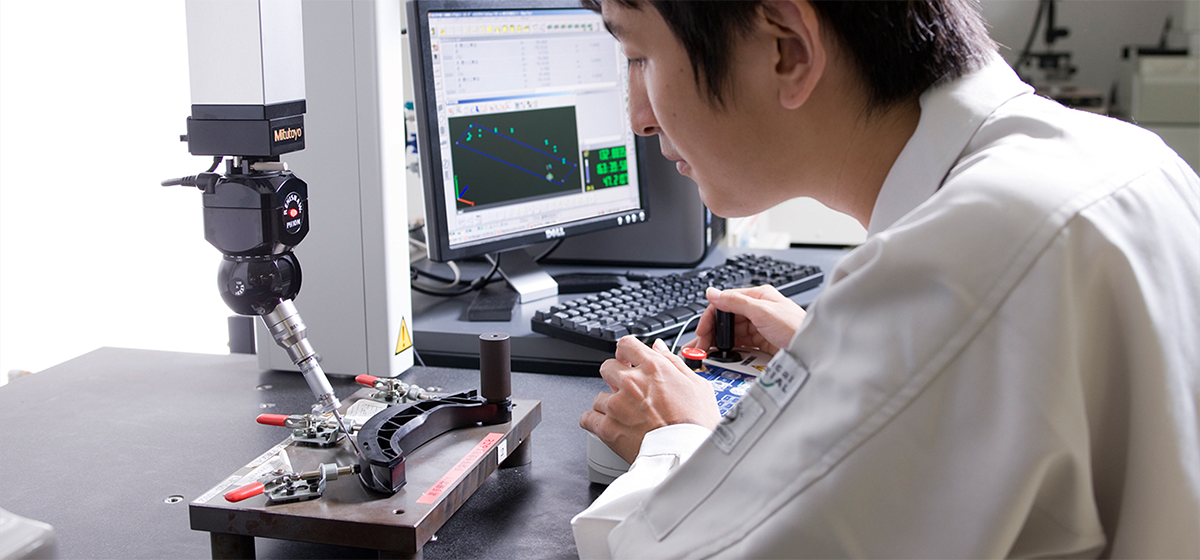 Product quality inspections are conducted from a variety of perspectives.
This 3-dimensional measurement system measures products in units of 1 micron (1/1,000 mm).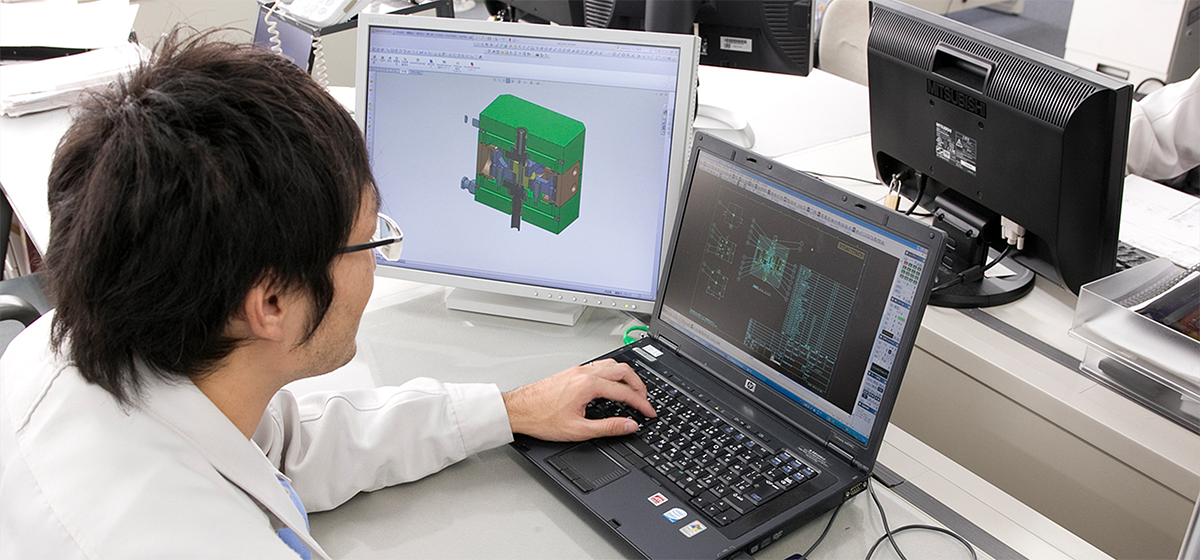 We develop our own products and perform contracted design, analysis, and other services for customers.
Design using 2D and 3D CAD.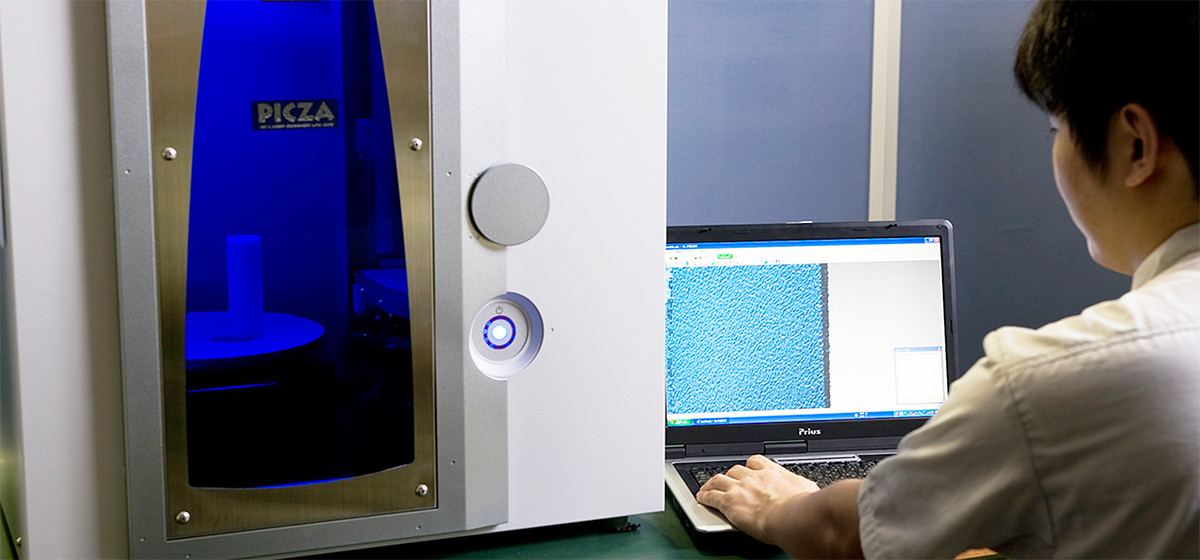 A wide range of equipment is used for product development and analysis.
This 3D scanner is creating 3D data of a model.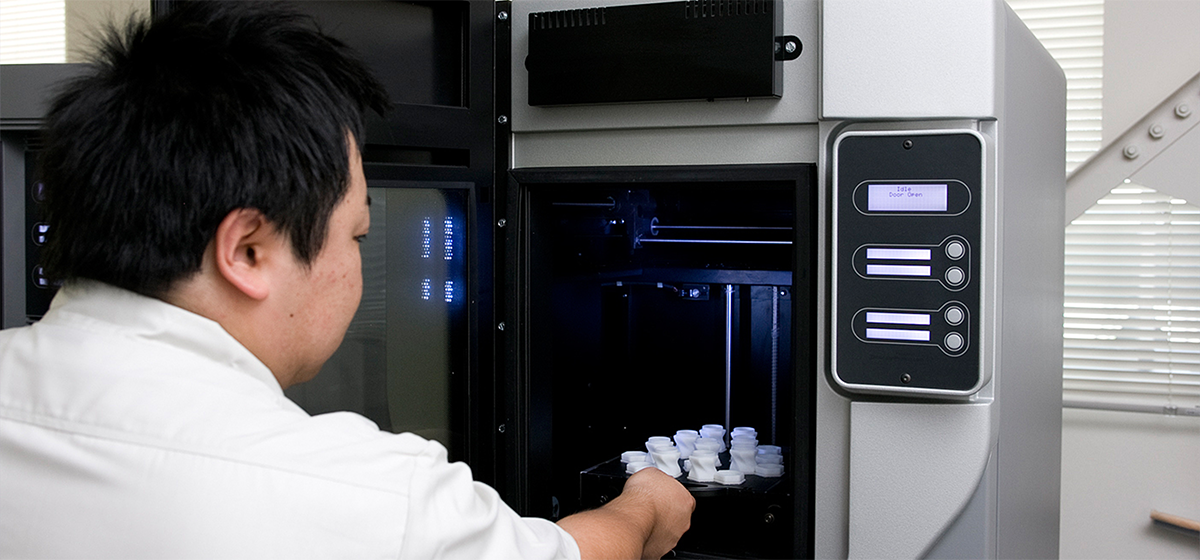 This machine which can perform 3D printing is amazing.
A 3D printer is used to create 3-dimensional structures.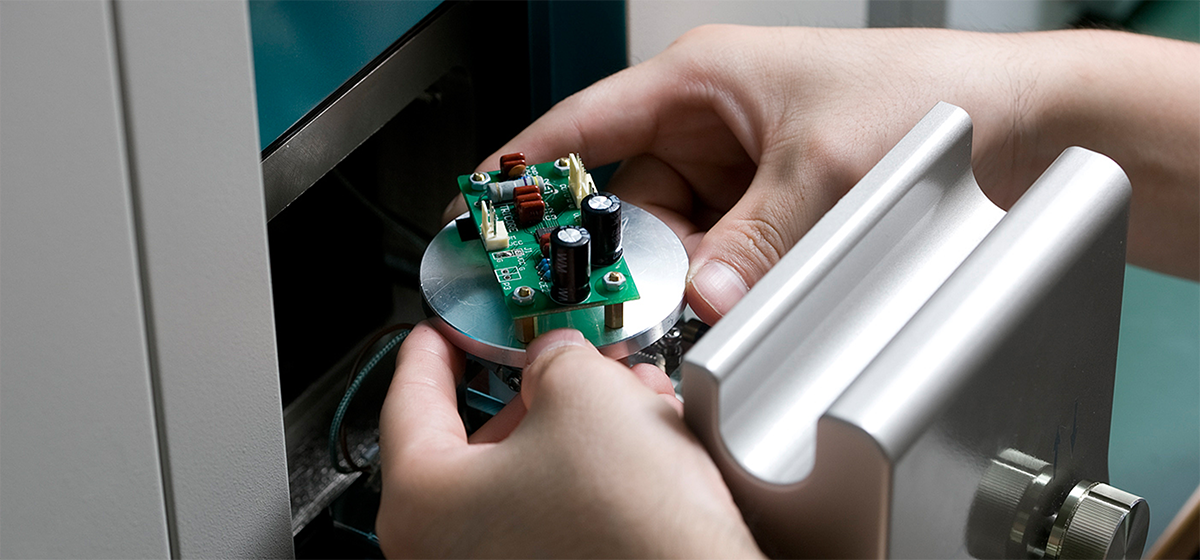 Surface inspections are also a kind of work that is done.
This surface observation and analysis is performed using an electron microscope.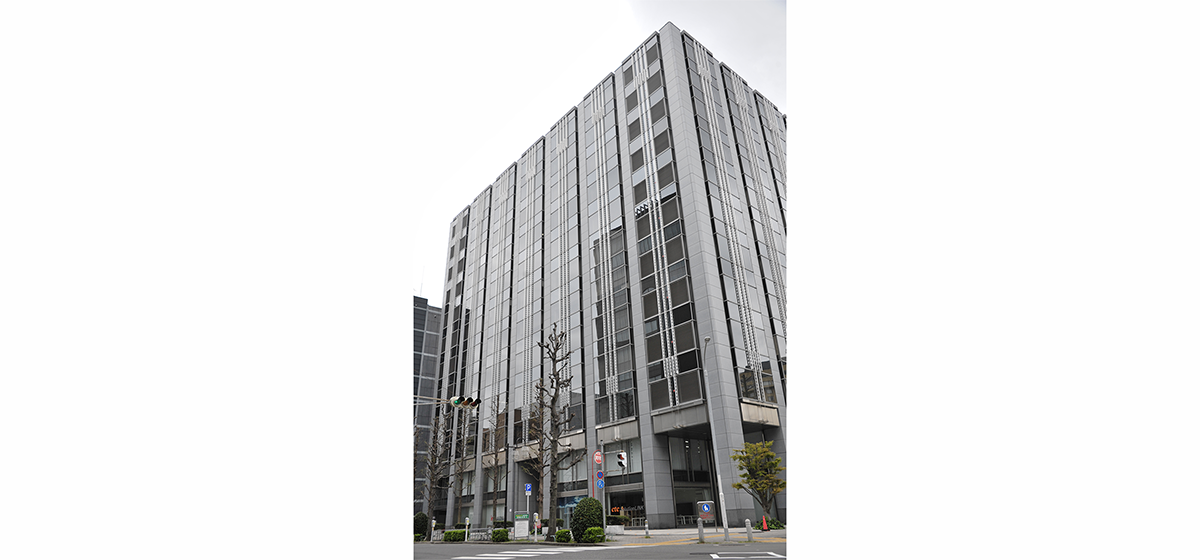 The Nagoya Head Office and Branch are located 3 minutes on foot from the No. 10 Exit of Fushimi Station on the subway Tsurumai Line.
The Nagoya Head Office and Branch are tenants on the 4th floor of the MI Terrace Nagoya Fushimi Building.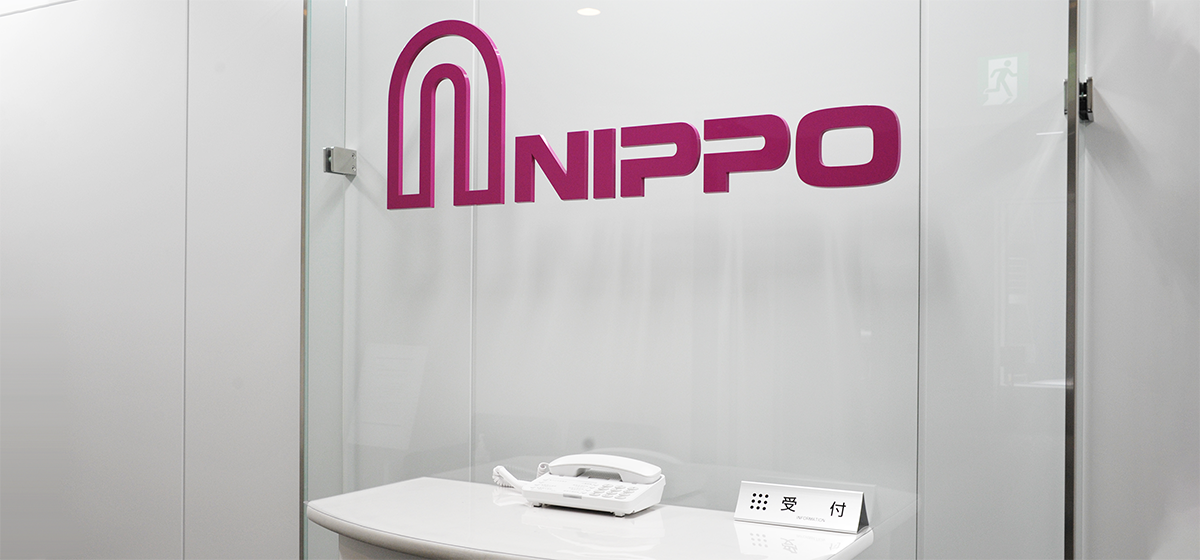 Reception
Feel free to call using the intercom phone.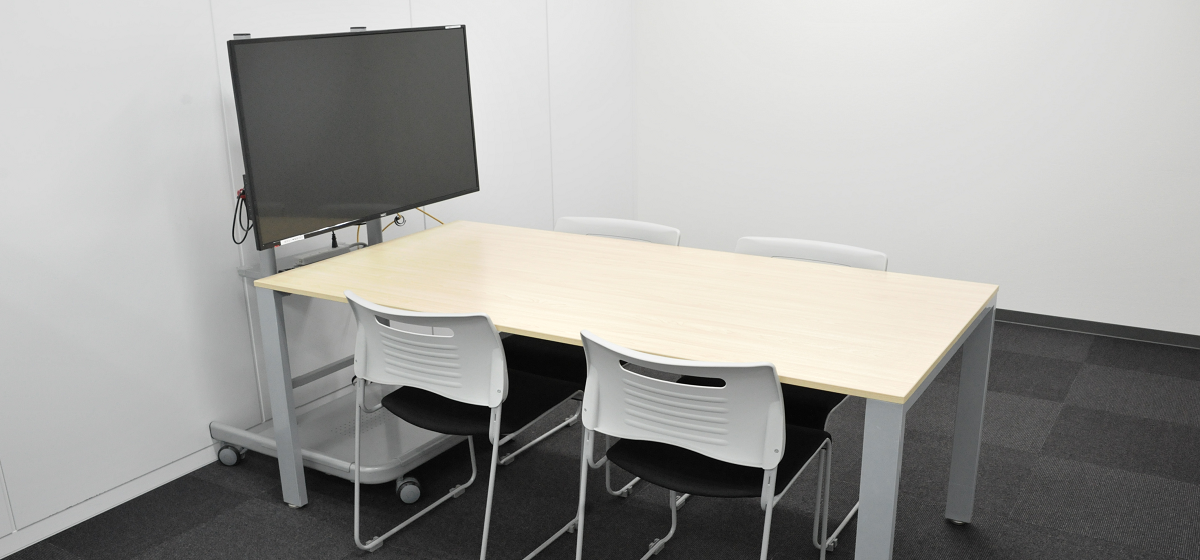 Sales talk booth (Airborne droplet countermeasures have now been installed.)
Sales negotiations and other talks can be held in a comfortable space.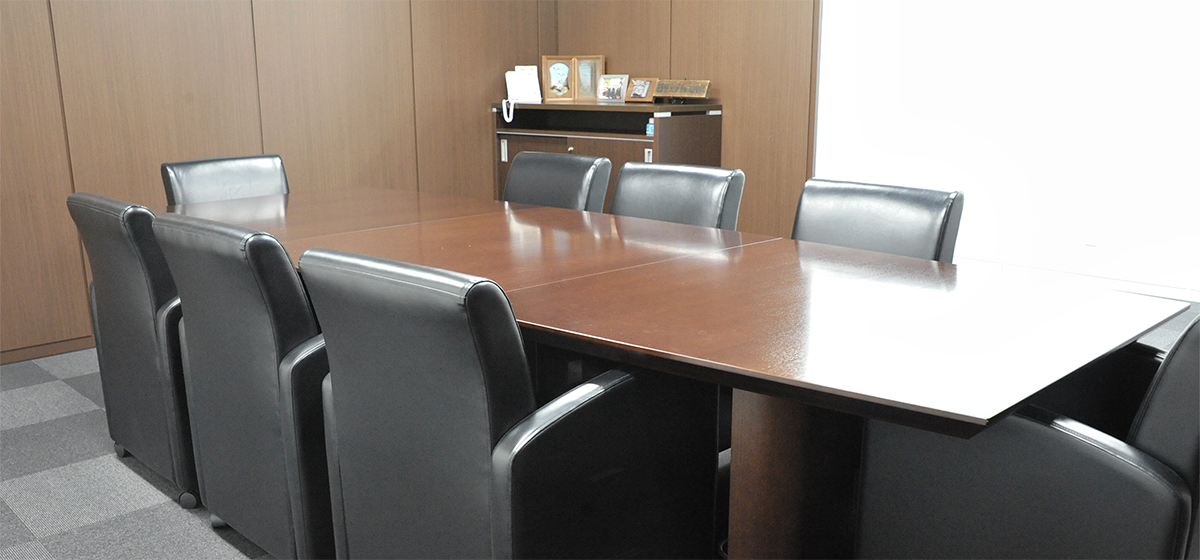 Reception room (Airborne droplet countermeasures have now been installed.)
Visitors and customers are welcomed in a relaxed atmosphere.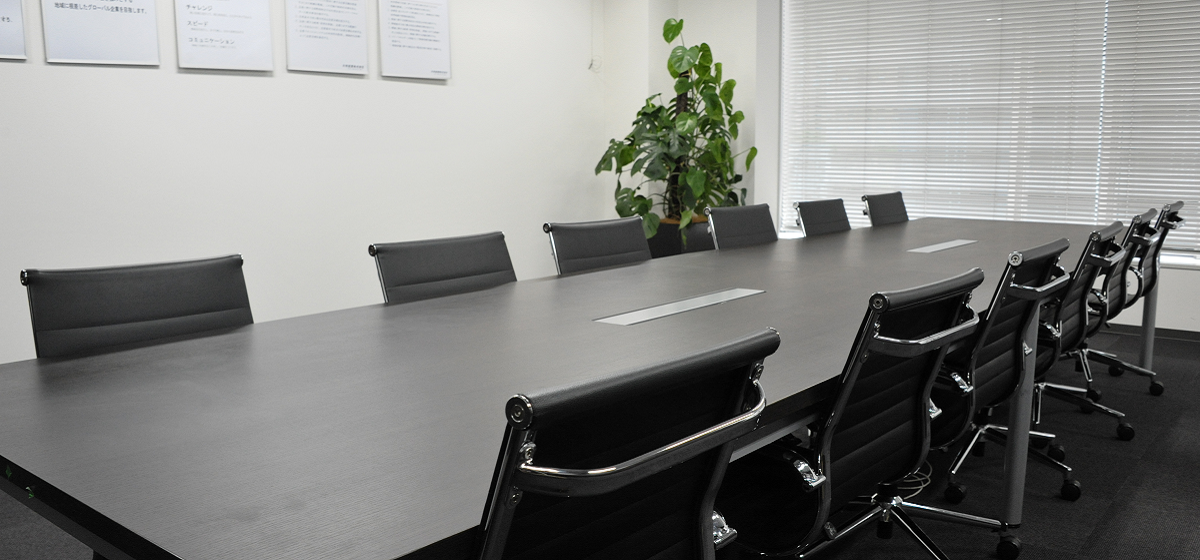 Conference room (Airborne droplet countermeasures have now been installed.)
This multipurpose room is used for internal conferences, meetings, and other events.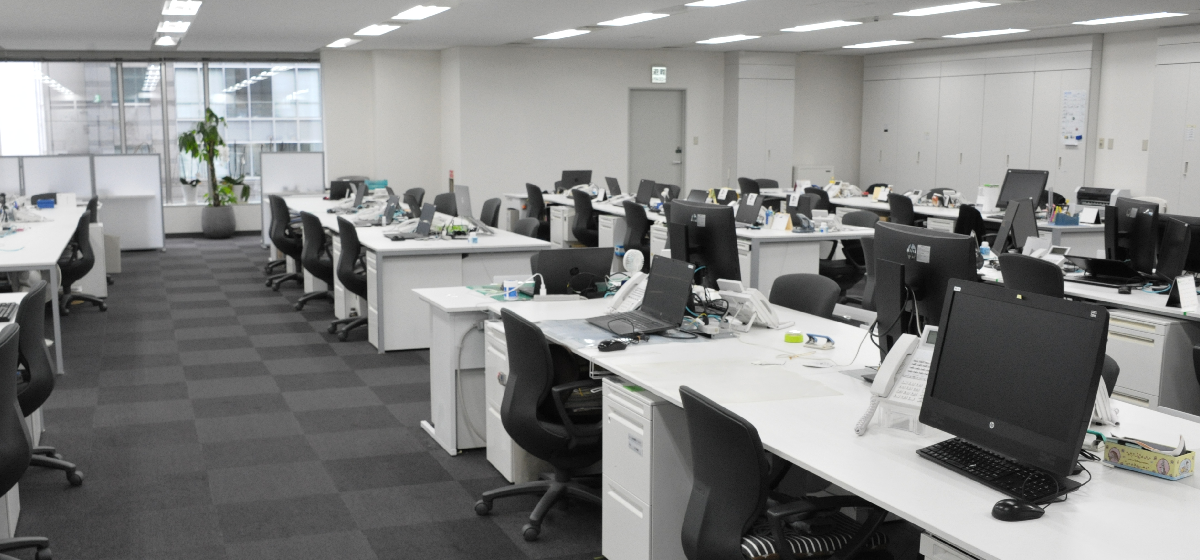 Office (Airborne droplet countermeasures have now been installed.)
Around 80 employees in sales, planning, or administrative positions work in this space. It is an open office without partitions that allows smooth communication between divisions.
Break room (Airborne droplet countermeasures have now been installed.)
This break space (also called the "salon") allows for deeper communication among employees.
Front entrance
Although this office building was completed in February 1993, it has been renovated and provides clean spaces comparable to much younger buildings.
Plant Tour Video
Coming Soon.