Medical and Precision Devices
Medical Devices
We perform clean-room production of disposable medical devices, and have acquired certification for medical device production from the Thailand FDA, as well as certification as an overseas manufacturer from the Japan Ministry of Health, Labour and Welfare.
Through the production of components for medical devices, we help patients rejoin society as quickly as possible, reduce working burdens on medical practitioners, and contribute to preventing infections within medical facilities.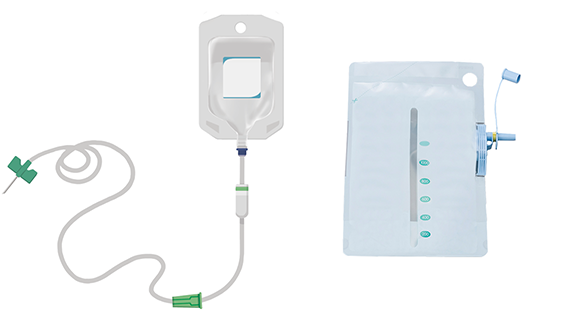 Disposable Products
Waste fluid bag units
Drug administration units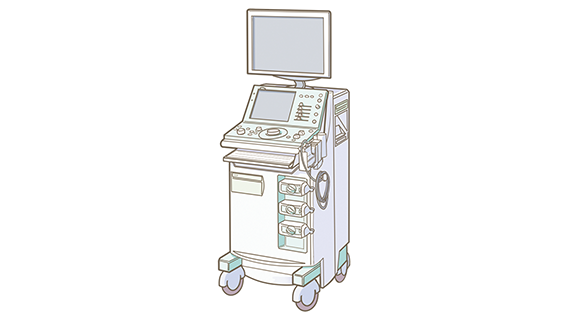 Medical Device Components
Machined metal parts, processed plastic parts, surface treatments
Cast products
3D formed products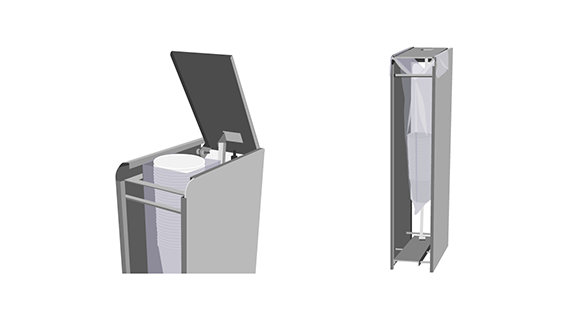 Cupsaneler special waste
box for urine sample cups
Precision Devices
We provide precision components for printers, wristwatches, and instant cameras.
We sell Teflon®-coated products with added sliding and water repellant functions.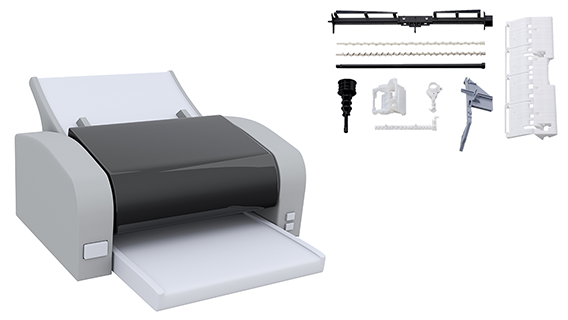 Printers and
Multifunction Machines
Molded plastic parts
Covers, gears, levers
Teflon® coatings
Separator claws,
stamped metal components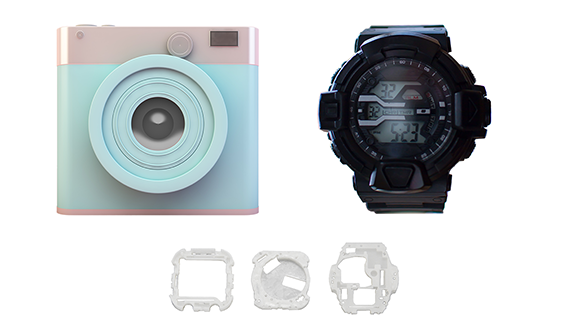 Other Products
Molded plastic parts
Operating buttons for wristwatches, mechanical components for instant camera housings